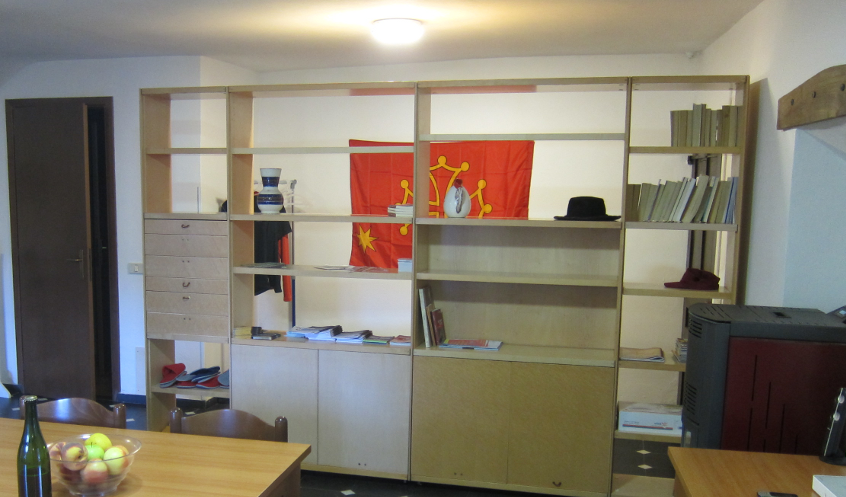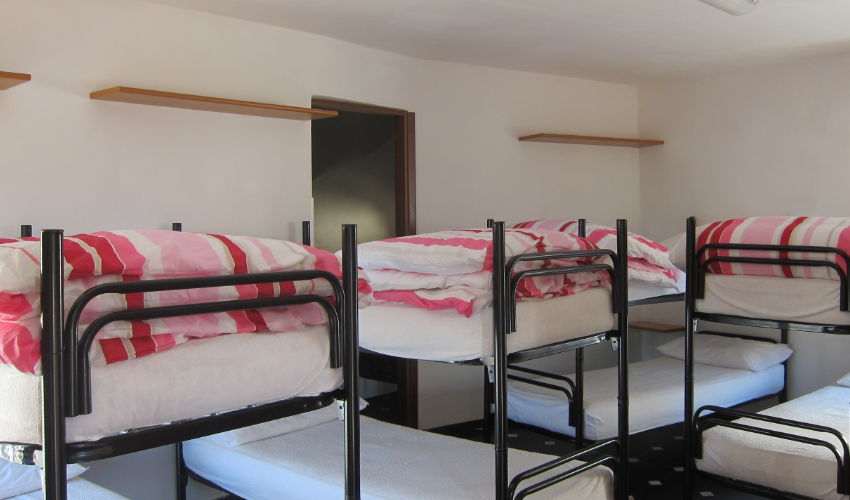 Rifugio Realdo
It is located in the centre of the village and has 14 beds on two floors for 10 and 4 beds, plus a common room at the entrance. On each floor there is a bathroom with toilet and shower. The terrace on the first floor overlooks the valley.
On the first floor there is a two-roomed room with separate areas and 2+2 beds. This area is open to the public as a guesthouse and guarantees the highest level of comfort and privacy.
On the top floor is a dormitory divided into two separate sections for 4+6 beds on two floors. This area is reserved for members of APS Realdo Vive.
For hygienic reasons, the use of a sleeping bag or sheet is compulsory, depending on the season; if this is not available, or in addition, a set of bed linen and/or a disposable shower towel can be provided.
The hut is supervised by an Environmental Hiking Guide who lives there and is present except at times when he or she is working in other places, so he or she must be booked by telephone/whatsapp or email.
For info and bookings: rifugio@realdovive.it, mob +39 339 1183 146